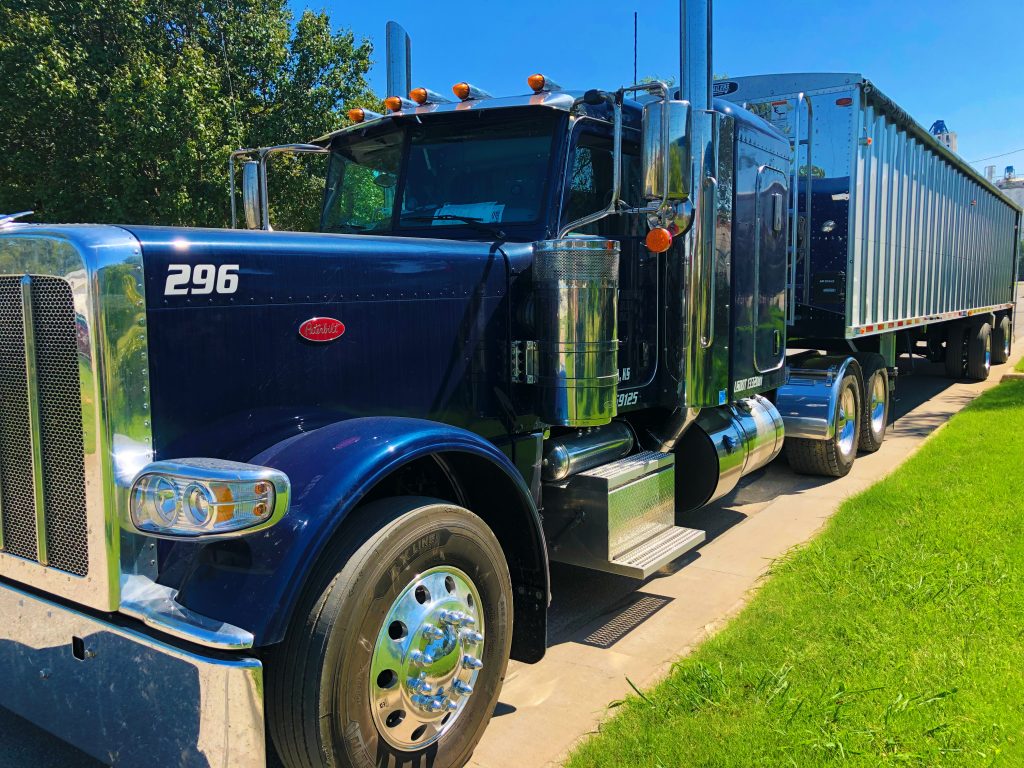 Welcome to MBI
We are a bulk commodity transportation company based in the heart of the USA. Midwest Bulk has a good record for accommodating our customer's logistics requirements and are committed to giving excellent service to all our customers. Our trucks are well maintained to assure your products get to their destination. Call us today to assist with your transportation needs!
Featured Service
We have the ability to handle all trucking requirements. Although we primarily have hopper trailers, we also have a line of live floor trailers, end dump trailers, and flatbed trailers. We have extensive experience in moving bulk commodities, aggregate, and recycling and scrap materials
Drivers
We employ drivers that are experienced to get your product safely where it needs to go on time.